There are multiple ways that Art has influenced Automotive design and styling. When you bring this subject up with car enthusiasts you usually get the same response — BMW art cars. These are race cars whose livery BMW has over the years commissioned modern artists to paint. What I also see is the influence of a handful of artists in Paris (post WWI) on the design and styling of cars that lives on today.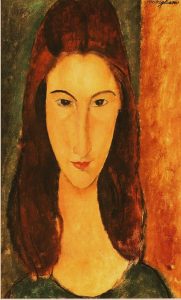 Amedeo Modigliani was a tragic figure that was in Paris at that time. His work had a distinctive character that elongating all elements on one axis in order to convey the flow and his perception of the subject. This characteristic was picked up by the Art Deco movement after his death.

You can see Modigliani's influence in this Art Deco sculpture. Of course Art Deco influenced Art, Architecture and Industrial design. One only has to look at a hood ornament of the '20s or '30s to see that.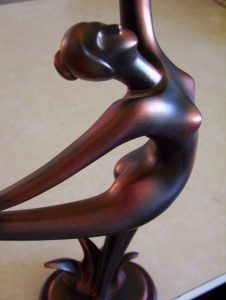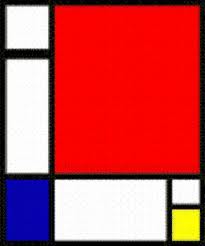 Another artist in Paris at this time was Piet Mondrian. He was part of the Dutch "De Stijl" movement that also influenced Art, Architecture and Industrial design.

Here are examples of De Stijl Art and Industrial design.

 

Although De Stijl had less influence on automotive design it is interesting to see that "the style" still has impact to this day. Below is the 2011 factory Cadillac CTS-V race car.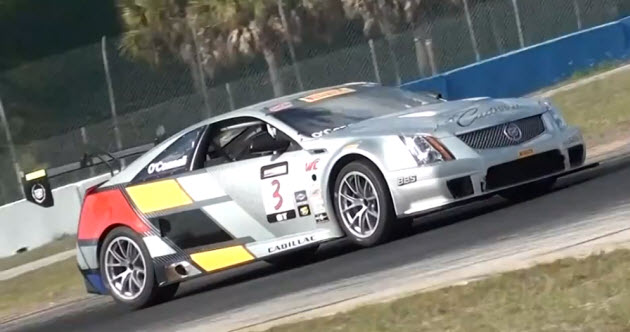 Ad  Hominem